About Macomb County Pride
Mission Statement
Macomb County Pride has a mission to create a supportive environment for the LGBTQ+ community and to be a resource in Macomb County.
Inclusion Statement
We respect and affirm the dignity of all people and promise to create pathways for inclusivity and support opportunities for all. We are focused on fostering a vibrant culture where everyone is respected and has a sense of belonging.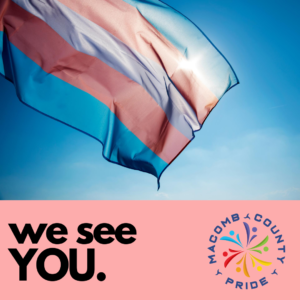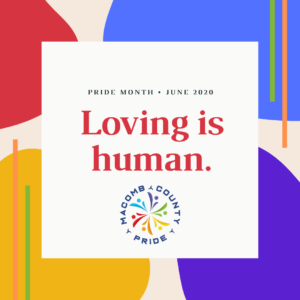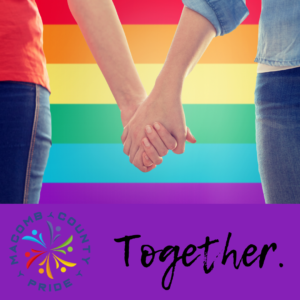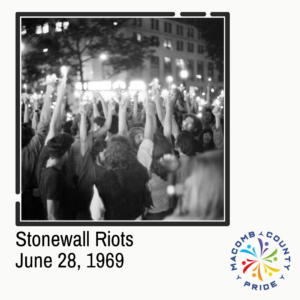 Volunteer
Want to help us pull all this off? We're looking for interested individuals with equality in their hearts! Click below and we'll get you plugged into our volunteer list! Your contact info will never be shared.